Technology Resources

The APA Information and Pricing Portal is a unique source of powerful information just for APA Shareholders. No other
Program group has a powerful tool like the APA Information and Pricing Portal. Daily notifications are sent to all APA
Shareholders and these notification list the data posted to the portal the day before. The information on the portal includes:
Price Sheets posted, Commodity and Non-application Price Files, New Number Announcements, Part Number Recalls,
Obsolete and Supersession Announcements, Supplier Information or Policy Bulletins, Product Information & Tech Bulletins, Promotions Announcements, Buyer's Guides, Installation Instructions and Interchanges.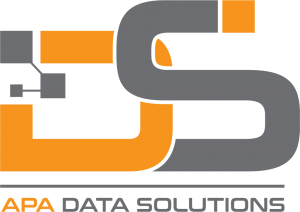 ---
APA Data Solutions is a custom Business Intelligence system created with APA shareholders' unique needs in mind by WHI Solutions.

Utilizing the Nexpart eCommerce data platform, APA Data Solutions is a multi-faceted system designed to fuel category management and optimize inventory, that includes access to a wide variety of industry, buying group and individual business reports to increase sales, profitability, manage inventory and improve ROI.
---
There's no question that this industry is all about speed, your customers need their parts fast and with ebiz.parts, powered by Nexpart they can order exactly what they need direct from your inventory with the click of a mouse for multiple clients at once, rather than wasting valuable time with the risk of being placed in an on-hold queue for stock checks and purchases.
With 24/7 capabilities and integrated Business Intelligence tools like part failure rate data and eCommerce demand trends, the online system works with all inventory management systems, so once the order is placed an invoice prints on your system for fulfillment. Which means its business as usual for you, with less phone calls so you can spend more time filling orders and managing your business.

---
As a parts distributor, just like your customers, you also need parts fast to deliver to your customers, and SourceIT, powered by Nexpart is your solution to find out-of-stock items from fellow APA members and friendly competition, which helps increase overall rebates and dividends for everyone in the group using the Nexpart system as a framework to check stock and purchase from your network of trusted distributors.
APA shareholders can stay ahead of the competition by always having parts on-hand or being able to quickly source a hard-to-find item with SourceIT.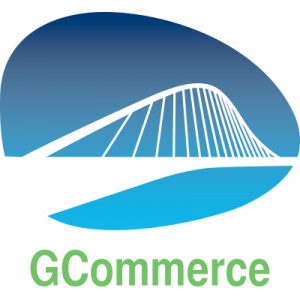 ---
The integrated GCommerce suite allows users to maximize procurement and accounts payable productivity, thus saving time, money and increasing the bottom line with the Electronic Data Interchange (EDI) procurement automation process along with real-time visibility of pricing and ship dates for sourcing special and non-stock orders with the Virtual Inventory Cloud (VIC), and web-based Match3 accounts payable programs.
---